creating memorable events
We believe in the power of emotional memories created by memorable experiences. It is this belief that drives our business. This belief that cements our client relationships. This belief drives us to make every moment of every event special, engaging and memorable.
Christine and the Taylor Bennett team are my events agency of choice at Adobe. Whether managing a 4000 delegate conference or a series of intimate breakfast briefings, Taylor Bennett always pull out every stop to deliver an amazing customer experience. I also consider them as a true extension of my team, their work comes with my highest recommendation.
Mark Phibbs–Vice President
Read more on About Us page or click through our different areas below.
We work with a range of companies: IT, publishing, media and conference organization. We provide services based on your needs and whatever you ask us to do we will do it within budget and will exceed your expectations.
OUR CLIENTS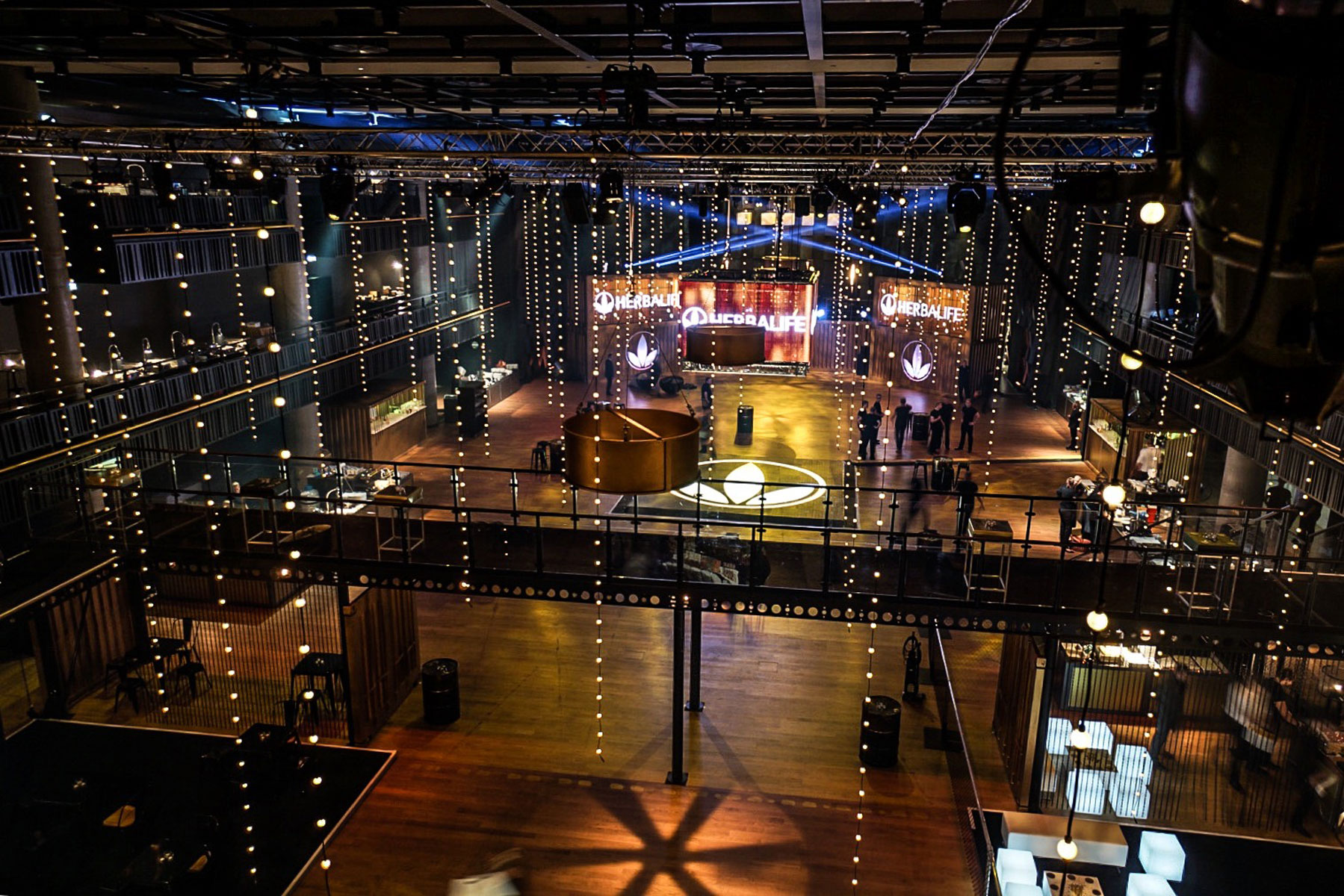 Field & Online EMEA Marketing
Oracle
Nicola Cooper–Senior Manager

Thanks for everything you did leading up to the event and all the work on the day. It was a huge success.
EMEA Marketing
ExactTarget

I am so proud of what we managed to achieve and we could not have done it without you and your ridiculously hard–working team!


CONTACT US
OUR ADDRESS
________________________________________________________________________________
_____________________________________________
_____________________________________________
_________________________________________________________________
Taylor Bennett Partners LLP
1 Church Barn
Caldecote Road
Newnham, Baldock Hertfordshire
SG7 5LA
United Kingdom
Tel: 01462 743 432